About Us
Changing Lives Through Christ One Success at a Time
New Harvest Christian Fellowship Church is a wonderful group of people that God has brought together.
At our church, you will find people of all ages with many different backgrounds, personalities, and levels of spiritual growth, but united together in Jesus Christ. We strive to maintain an environment where all feel welcome and challenged to reach new heights in their relationship with God.
We strive to bring glory to God the Father, God the Son and God the Holy Spirit while we follow the Bible's direction to worship Jesus Christ as Lord. We seek to teach, disciple and encourage each other to become more like Jesus as we teach this world all that God commands.
So, whether you are passing through Pearland, Texas or are looking for a church to call home in the Pearland area, please come and visit us. If you have any questions about our church, the Bible, or Christianity, please feel free to contact us. We will be more than happy to help you in any way that we can.
In December of 1999, 17 people began meeting in a local Pearland home to begin New Harvest Christian Fellowship. Four months into this miraculous journey, 60 people were meeting in the home and a much larger facility was needed. God led us to Challenger Elementary School. In this location everyone became a "Chairman" because it took everyone to move the chairs, and supplies, in and out of the school EVERY Sunday. This was a challenging time for our fellowship, but it was also a time of great growth and we became a very close-knit family of believers.
One year later, in December of 2000, New Harvest received its first miracle. One of our members purchased a 5-acre tract of land and built a new sanctuary on it for the church. The second miracle happened when, in only a few months, the fellowship became financially able to purchase the property and the building. It seemed that the miracles just kept coming. Shortly after purchasing the 5 acres and the building another generous member bought the adjacent 5 acres and donated it to the church. This gave New Harvest a new sanctuary and a 10 acre campus to fulfill God's purpose and plan.
New Harvest started as a Baptist mission who focused strongly on evangelism and the Gospel of Jesus Christ. We believed in the totality of God's word, but believing it and seeing it come to fruition in front of our eyes was entirely different. In 2003 God blessed this fellowship with another miracle that changed our direction and truly our destiny forever. We came face to face with the miraculous when God touched a member of the fellowship who had cancer and was given only a short time to live. God eradicated the cancer! It was gone and never returned.
This miracle led us to change our focus from that of the Baptist faith to that of Non-Denominational. We are a unique fellowship that believes in the infallible Word of God. We have taken the stance that if the Bible says it we believe it. If the Bible does not address we do not either. We are a diverse group, both in ethnicity and background, who love to praise and worship our creator through contemporary worship. We also believe prayer can move mountains, and standing in God's presence is the greatest and safest place to be.
We currently have service on Sunday mornings at 10  AM
We have an extensive Bible study on Wednesday evenings that starts at 7 PM
We have expanded our current facilities to triple in size so we can fulfill God's mandate to Change Lives Through Christ!
Everyday is truly a miracle in the making!
Join us and come expecting great things to happen as we see lives changed through Christ one success at a time!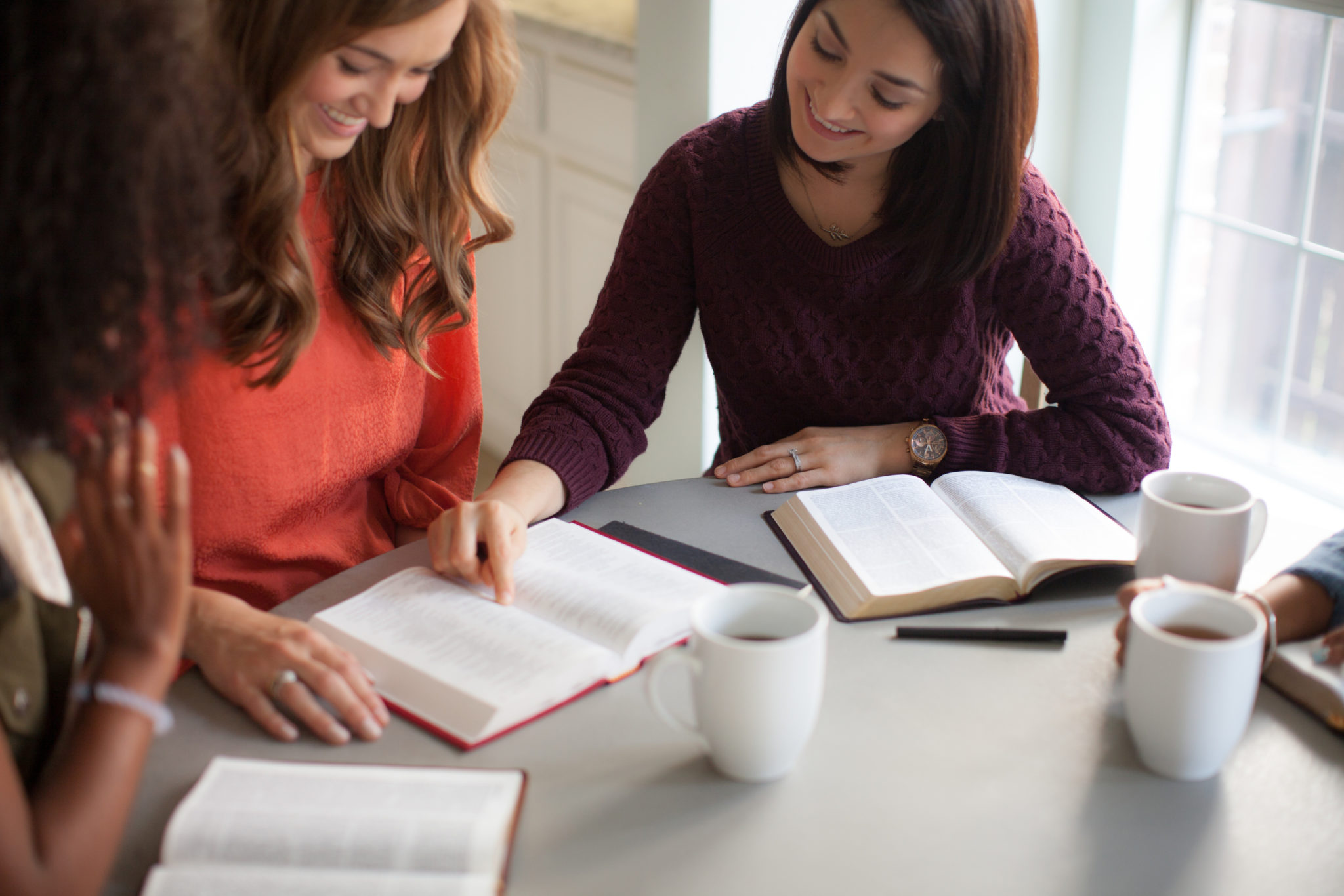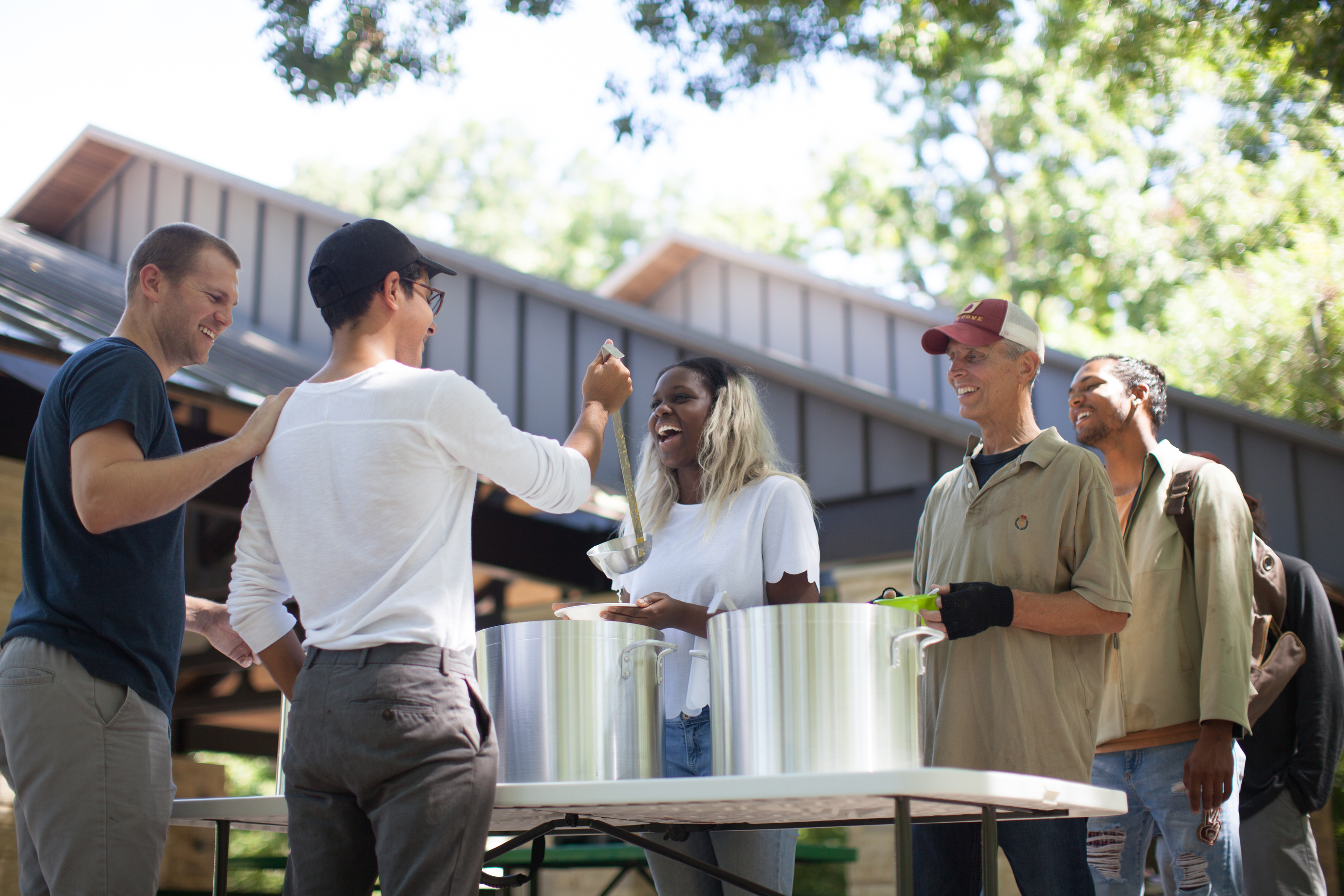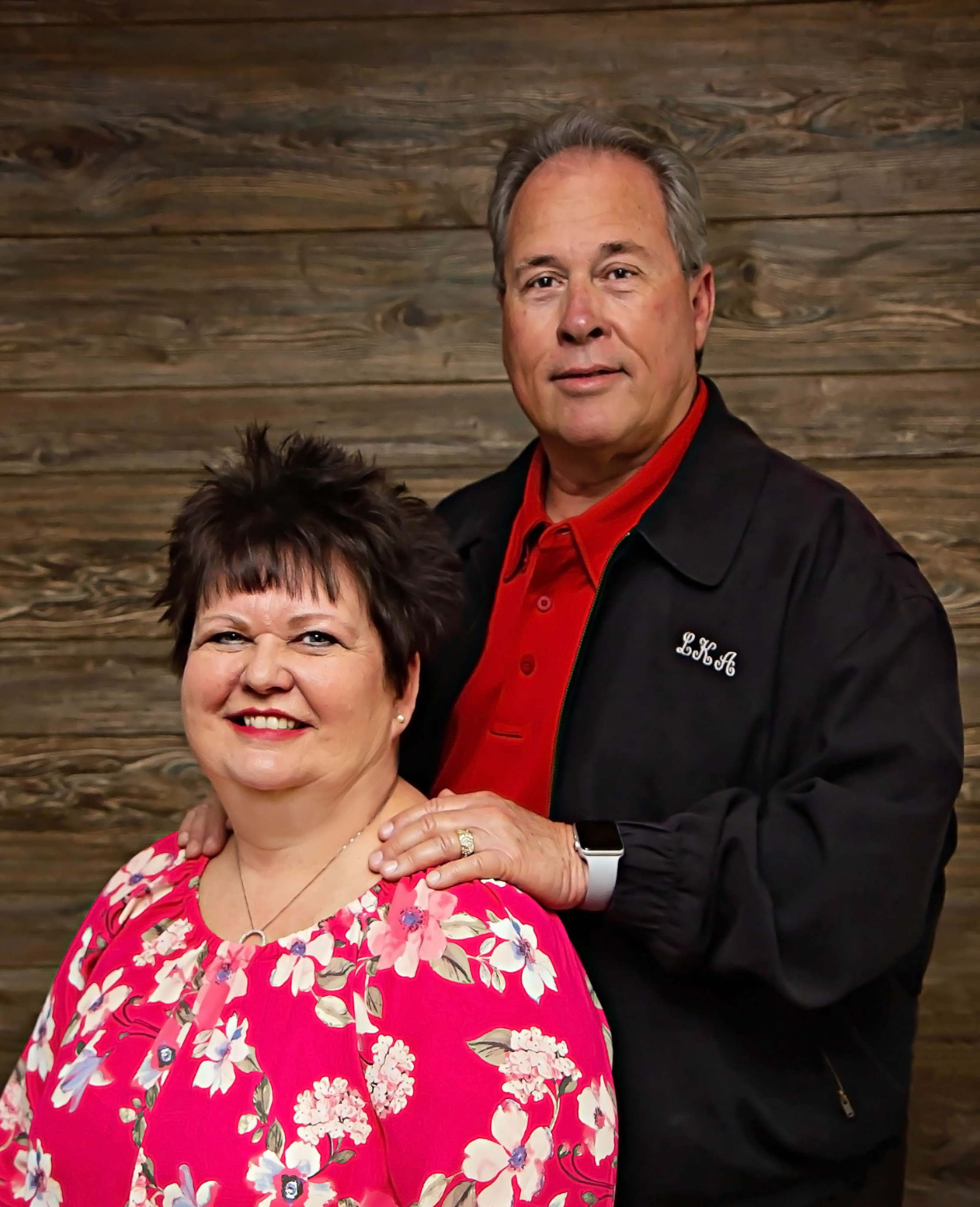 Keith Anderson
Senior Pastor
Pastor Keith Anderson is a native Houstonian. He attended Sam Houston State University where he majored in speech pathology and minored in psychology. He attended Southwestern Baptist Theological Seminary and earned his Bachelor of Arts …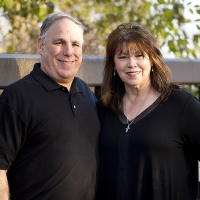 Deloris LaFave
Worship Pastor
Deloris LaFave is Pastor of Praise and Worship. Deloris has been in full time ministry for over 30 years and is a second generation minister following in the steps of her father. Deloris is a lifelong musician with a flare toward rhythm and …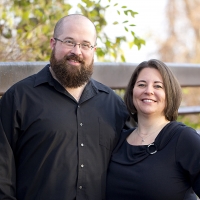 Dustin Anderson
Youth Pastor
Dustin has been active in ministry since 2012. He began as our Youth Intern in 2013 while still working in Law Enforcement. In 2014 he became our part time youth minister and as the momentum grew was brought in full time in August of 2014. …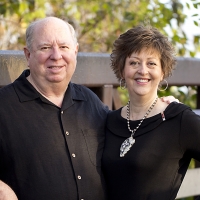 Arnold Patterson
Missions Pastor
Arnold has been active in various positions of ministry for over 45 years. He has served as church administrator, deacon and on church boards for over 18 years. He has been actively involved as director of various local and international missions since 2004…
Sunday
10 AM
Wednesdays
7 PM
Address
12216 West Broadway
Pearland, TX 77584