About Us
Changing Lives Through Christ One Success at a Time
New Harvest Christian Fellowship Church is a wonderful group of people that God has brought together.
At our church, you will find people of all ages with many different backgrounds, personalities, and levels of spiritual growth, but united together in Jesus Christ. We strive to maintain an environment where all feel welcome and challenged to reach new heights in their relationship with God.
We strive to bring glory to God the Father, God the Son and God the Holy Spirit while we follow the Bible's direction to worship Jesus Christ as Lord. We seek to teach, disciple and encourage each other to become more like Jesus as we teach this world all that God commands.
So, whether you are passing through Pearland, Texas or are looking for a church to call home in the Pearland area, please come and visit us. If you have any questions about our church, the Bible, or Christianity, please feel free to contact us. We will be more than happy to help you in any way that we can.
New Harvest Christian Fellowship was founded twenty-one years ago in 1999 by Pastor Keith Anderson.
In early 1990, with his life in a mess and following a sequence of events, Pastor Keith accepted Jesus Christ as his Lord and Savior. In a state of despair and the midst of a very difficult season in his life, Pastor Keith heard a voice telling him to turn in to the parking lot of a local church. Not really understanding why, he got out of his vehicle, walked into the church, was met by a man who identified himself as one of the pastors of the church. Pastor Keith shared with the man that he had heard a voice, telling him to go inside, and sharing with the pastor I don't even know why I am here. It was that day that Pastor Keith prayed to receive Jesus Christ as his personal Savior. Pastor Keith had been held in the bondage of alcohol for many years but it was on that day that the chains were broken and Pastor Keith never had a drink of scotch again.
After the divine encounter with the Lord, Pastor Keith started attending the church. Pam had not been a church-going person and shared with Keith if you find something you like then I will attend with you. Pastor Keith always sat on the third row to the back of the church. He jokes about it was just easier to leave. The Pastor of the church always gave an invitation to come forward which made Keith uncomfortable. On one specific day, the pastor asked if you have someone in your family that you want God to touch, raise your hand. Believing this was a harmless request Pastor Keith raised his hand and then was escorted down to the front of the church. The pastor prayed for those who had come and he asked them to mention a name that they wanted God to touch. Pastor Keith mentioned Pam's name. that night as they were saying their prayers, Pam said I always fall asleep when I pray, tonight I will get on my knees to pray. It was then that Pastor Keith saw God is a very different way. Pam started attending church and only a few weeks later Pam prayed to received Jesus Christ as her Lord and Savior and they were both baptized together.  
The years that followed led Keith and Pam into full-time ministry. In 1992, while attending First Baptist church Keith was asked to lead a food pantry ministry that met on Saturdays. Keith developed that ministry into a Saturday morning church service. A short time later Keith was asked to come on staff and to lead singles and evangelism ministry. The following year Keith was asked to take the role of church administrator. In 1995, Keith began ministering at the Star of Hope mission which he continued for the next 20 years.
Keith began attending seminary in 1995. He received his Bachelor of Arts in theology in 2007 and a Master of Arts degree in Pastoral Crisis Counseling in 2011 from Trinity Seminary and currently working on his doctorate.
In 1999, God called Keith and Pam to start a new church plant that would minister to the west side of Pearland. They began meeting with 17 people in a home and once that group grew to 60 people they moved to Challenger Elementary School in Pearland. The following year the Lord led a member from the church and one from the community to purchase 5 acres of land (the current location), constructed a new sanctuary (now the youth center) and leased the building back to the church. In only a few months, God had blessed the fellowship and the fellowship purchased the church. A few years later a dear senior saint purchased the adjacent 5 acres next to the church and donated the property back to the fellowship. The property was recently sold to pay and finance the new church facility that was completed in 2020. The church and its ministries have grown substantially serving the West Pearland community and beyond.
New Harvest is a unique fellowship that includes every denomination from Catholic to Pentecostal and 23 nationalities from the United States and abroad. New Harvest is a healing church where many come for counseling and others from the medical center while they're being treated for a sundry of illnesses.
Pastor Keith has been led to living and teaching the Spirit-Filled life. In early 2000, doctors had found a lesion on his throat but when doctors went in to operate the lesion was gone. In 2014, Pastor Keith had a saddle pulmonary embolism where doctors told him that no one survives that type of illness. From being healed from alcoholism to embolism Pastor Keith knows the power of Jesus Christ and the gifts of the Holy Spirit that are irrefutable.
As their children have grown, New Harvest has blossomed into a family ministry. Pastor's wife Pam Anderson in the Pastor's Administrative Assistant, Pastor's daughter Lory Middleton is the Pastor's Financial Assistant, Pastors son Dustin Anderson is the Campus Pastor and Pastor's daughter-in-law Audra Anderson is the Children's Coordinator.
And just think it all began by hearing the voice of God!
We currently have service on Sunday mornings at 10  AM
We have an extensive Bible study on Wednesday evenings that starts at 7 PM
We have expanded our current facilities to triple in size so we can fulfill God's mandate to Change Lives Through Christ!
Everyday is truly a miracle in the making!
Join us and come expecting great things to happen as we see lives changed through Christ one success at a time!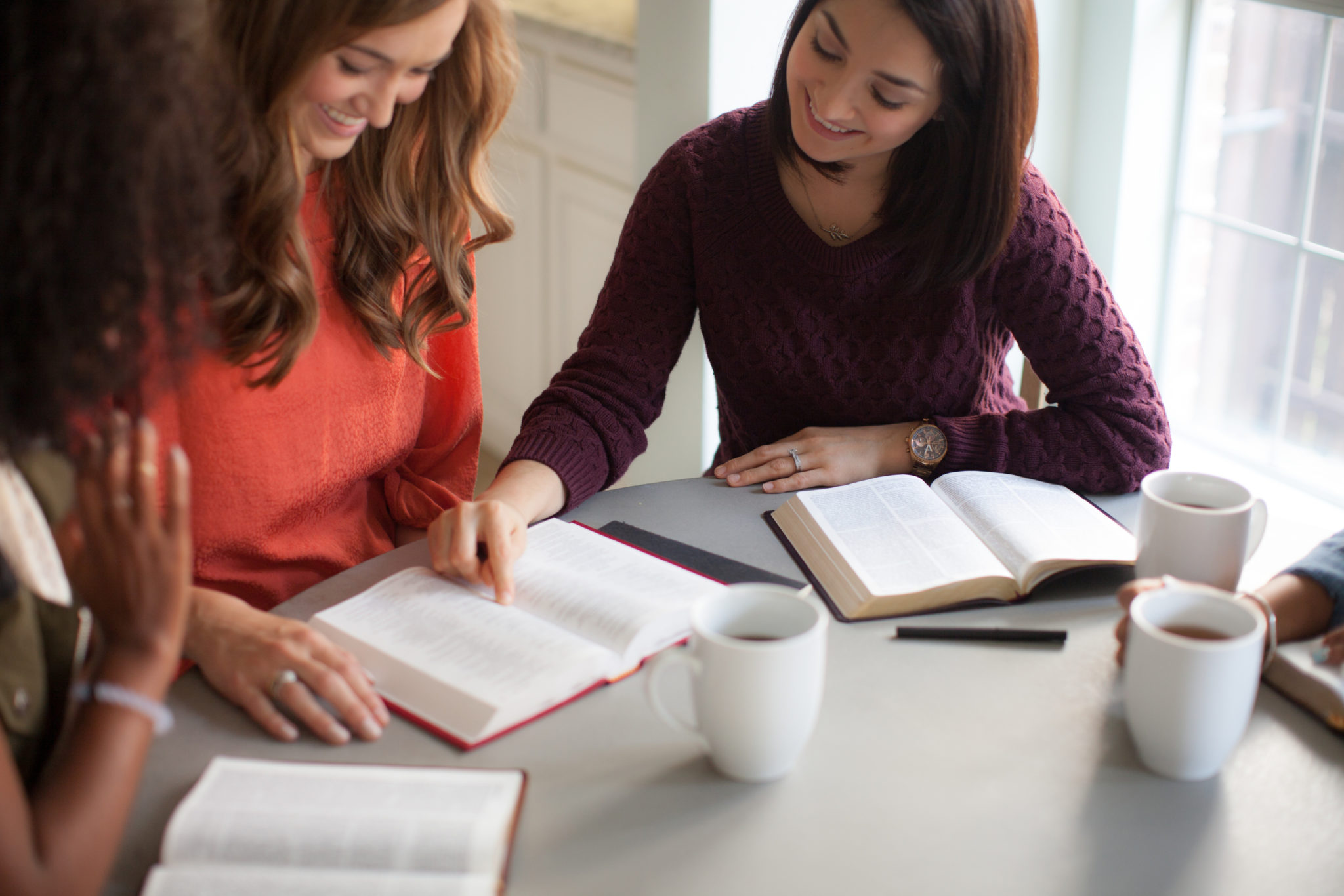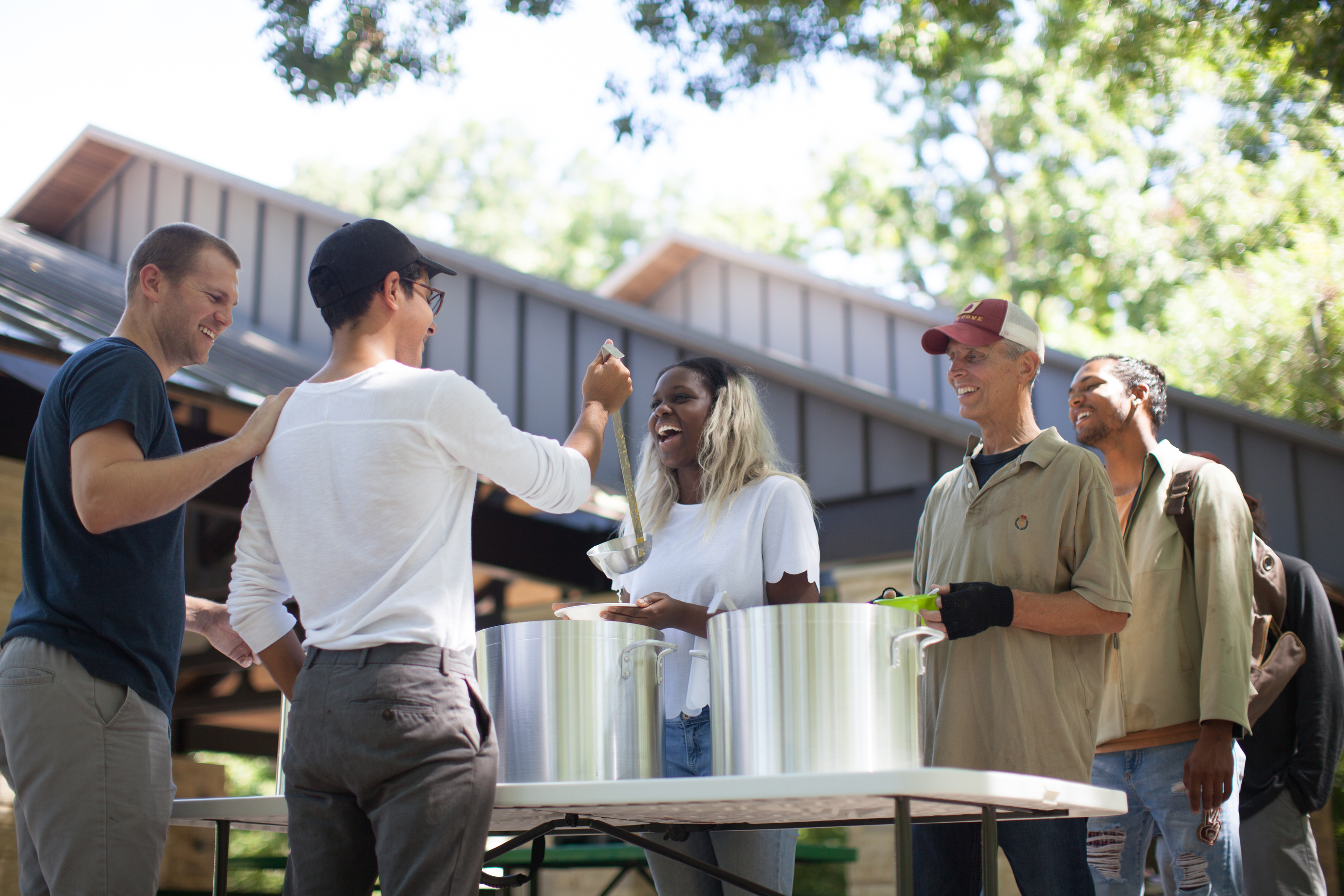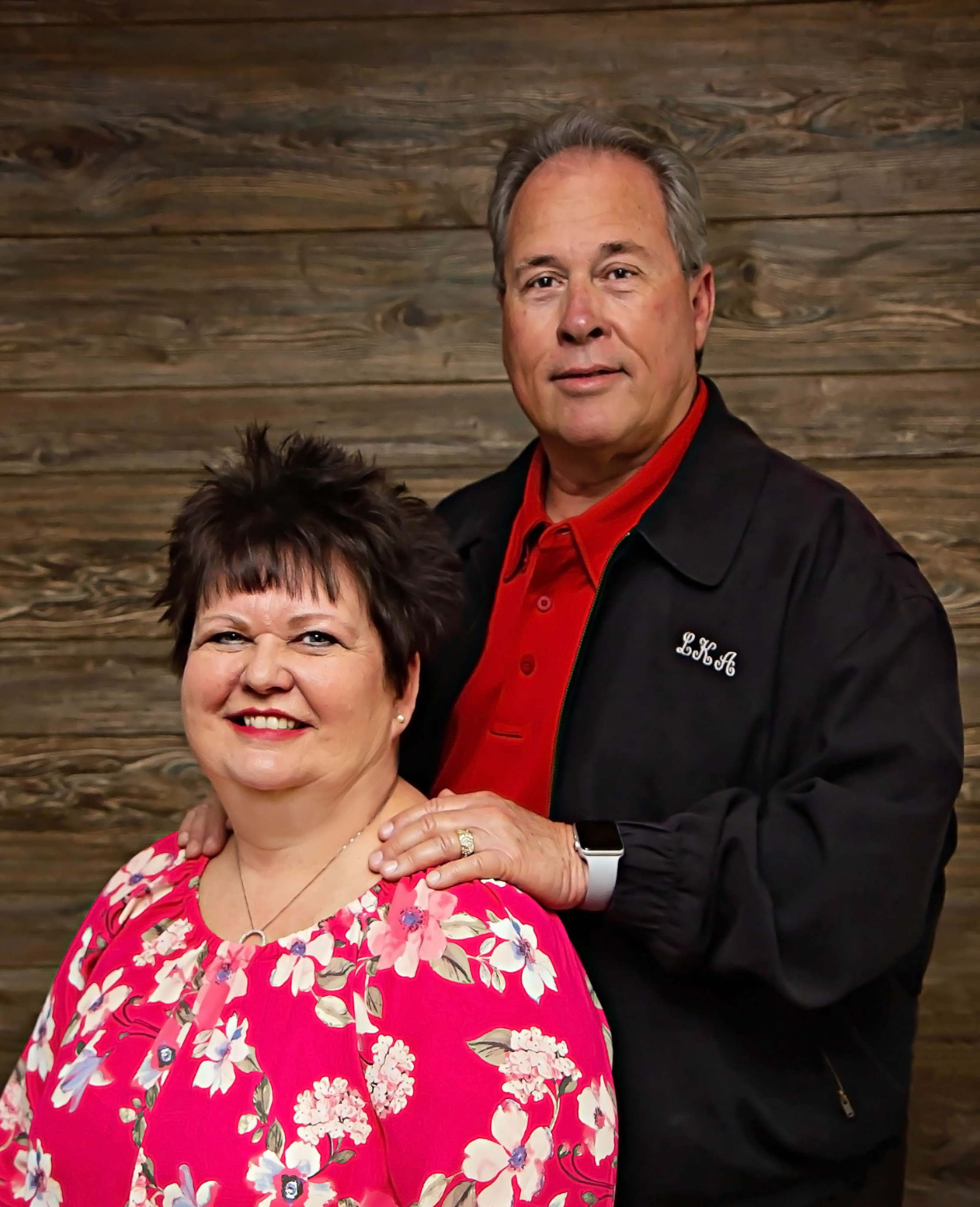 Keith Anderson
Senior Pastor
Pastor Keith Anderson is a native Houstonian. He attended Sam Houston State University where he majored in speech pathology and minored in psychology. He attended Southwestern Baptist Theological Seminary and earned his Bachelor of Arts …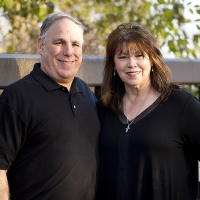 Deloris LaFave
Worship Pastor
Deloris LaFave is Pastor of Praise and Worship. Deloris has been in full time ministry for over 30 years and is a second generation minister following in the steps of her father. Deloris is a lifelong musician with a flare toward rhythm and …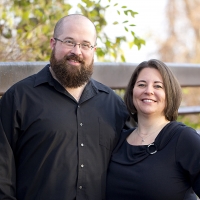 Dustin Anderson
Youth Pastor
Dustin has been active in ministry since 2012. He began as our Youth Intern in 2013 while still working in Law Enforcement. In 2014 he became our part time youth minister and as the momentum grew was brought in full time in August of 2014. …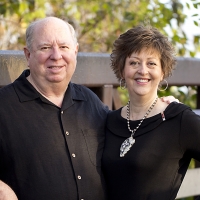 Arnold Patterson
Missions Pastor
Arnold has been active in various positions of ministry for over 45 years. He has served as church administrator, deacon and on church boards for over 18 years. He has been actively involved as director of various local and international missions since 2004…
Sunday
9 AM & 11 AM
Wednesdays
7 PM
Address
12216 West Broadway
Pearland, TX 77584