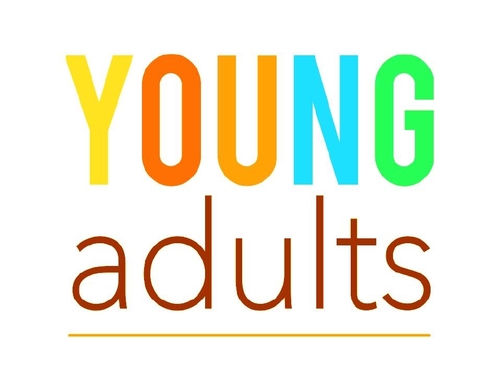 Young Adults is about learning "Adulting God's Way"
We focus on empowering Young Adults to transition into adulthood by encountering the Life, Love and Light of Jesus Christ. This is accomplished through fellowship, prayer, bible study and by experiencing the presence of God, all in an atmosphere of freedom and sensitivity to the Holy Spirit.
Ages 18-35
Contact Stephen & Michelle Yee for details.
Stephen & Michelle Yee
Email:micalyee@gmail.com
Phone:713-436-2400