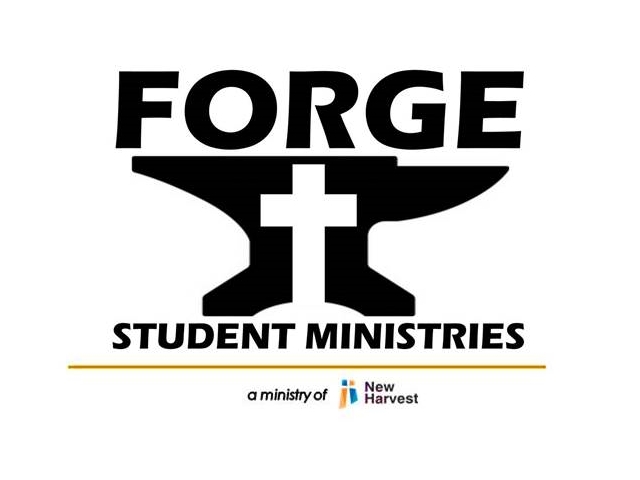 FORGE Student Ministries is for all students from 5th to 12th grade.
1 Peter 1:7 says that our faith is refined in the fires of life to prove that it is genuine. The desire of FORGE Student Ministries is to develop a student's view of Christ and their world through discipleship and fellowship. Our desire is to help them understand that though fires will come, with God they will be refined and not destroyed.
Our Sunday morning format begins with a time of worship, followed by a short teaching on the day's topic. We then break into small groups for age appropriate discussions.
 FORGE Student Events:
Sunday Morning Bible Study @ 10am
Spring Retreat
Summer Camp
Fall Retreat
Occasional Monthly Outings
For more information about upcoming events contact us at:
youthpastor@pearlandnewharvest.org or 713-436-2400
"WE MUST GO ALL OUT IN CHANGING THE LIVES OF TODAY'S YOUTH:
ONE LIFE AND ONE SUCCESS AT A TIME"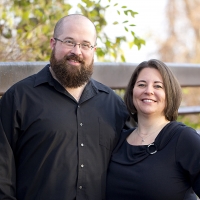 Sunday
9 AM & 11 AM
Wednesdays
7 PM
Address
12216 West Broadway
Pearland, TX 77584