Cancer Care Ministry
train
Make a Difference in Countless Lives
Over 1.5 million Americans are diagnosed with cancer every year (American Cancer Society).
We all know someone affected by this illness.
Our Journey of Hope® is a cancer care ministry open to anyone who is ready to make a difference in the lives of those fighting cancer. We want to bring practical support, courage, compassion, and above all HOPE to every person in our community affected by cancer.
Hope is God's plan for each and every one. It is the foundation that we stand on and it is what gives us the strength to fight. We want to come alongside those who are in a battle against cancer and provide them with the resources that will encourage them and their loved ones.
God has plans for you; do not let this season of challenge stop you from experiencing His goodness.
Be devoted to one another in love. Honor one another above yourselves. Never be lacking in zeal, but keep your spiritual fervor, serving the Lord. Be joyful in hope, patient in affliction, faithful in prayer.  Share with the Lord's people who are in need. Practice hospitality.  Romans 12:10-13
Mission:
We are committed to building Christ centered relationships of HOPE with all those who are impacted by cancer.
What we Do:
Minister through prayer

Compassionately support patients, caregivers and family

Cultivate Hope

Train Lay-Ministers through Our Journey of Hope® 

Make a commitment today to no longer allow these people to walk through this difficult journey alone.
Register now for the Our Journey of Hope small group that will equip and empower you for this special outreach. Materials are provided free of charge.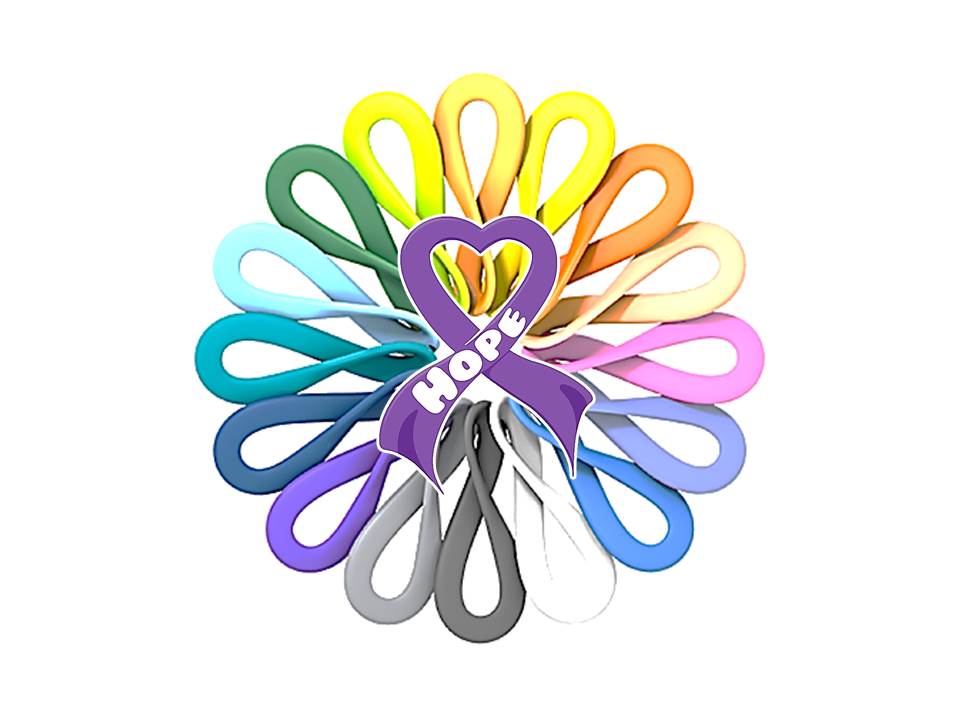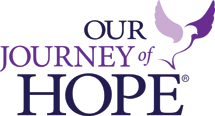 To learn more about this important ministry opportunity, please contact Dwight Raven.
Email: draven2647@live.com
Phone:  832-640-1373
Sunday
9 AM & 11 AM
Wednesdays
7 PM
Address
12216 West Broadway
Pearland, TX 77584