Pastor Keith Anderson's goal is to pass on his experience and knowledge to hurting people using God's word in hopes of impacting the minds of not only his congregation but the community as well to help shape a new future, supporting faith and values during trauma and crisis, beyond the church doors.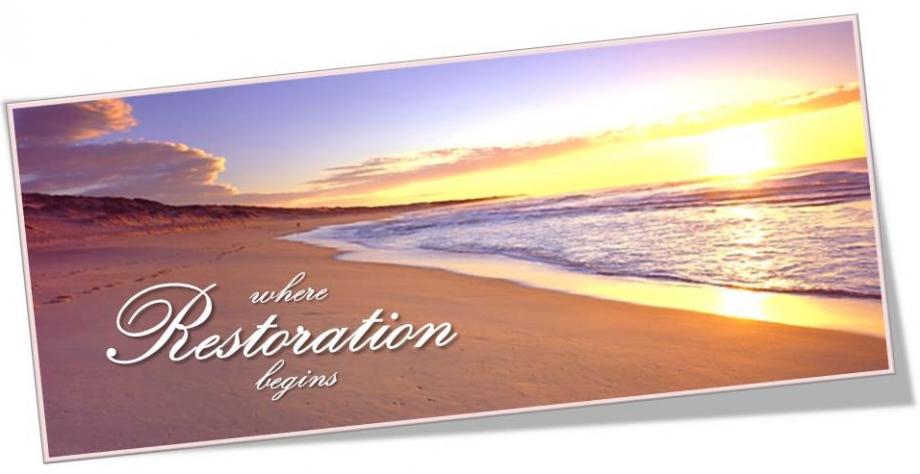 Pastor Anderson was a certified police officer for over 17 years and is now certified by the State Bar of Texas in Mediation and Advanced Family Mediation. He is a Master Instructor with the Joint Commission on Crisis and Trauma Education and Joint Commission on Chaplaincy Accreditation and Education. He is a Senior Chaplain with the Pearland Police Department and an instructor at the Police Academy in Stress Management. He is a member of the International Conference of Police Chaplains and the International Critical Incident Stress Foundation.
Today, New Harvest Christian Fellowship Church is one of the most active and unique "Crisis" based churches in the region. While Pastor Anderson continues to give his time offering comfort to the suffering, the entire congregation have become "soldiers of the cross" passing on the love and compassion to hurting people through their outreach programs.
Counseling services involve Post Traumatic Stress Disorder (PTSD) Management for Law Enforcement, Military, Firefighters, EMS and Hospital personnel, Crisis Counseling, Spiritual Counseling, Anger Management, Domestic Violence and many more.
Pastor Keith Anderson
Email: seniorpastor@pearlandnewharvest.org
Phone: 832-466-4032
Sunday
9 AM & 11 AM
Wednesdays
7 PM
Address
12216 West Broadway
Pearland, TX 77584