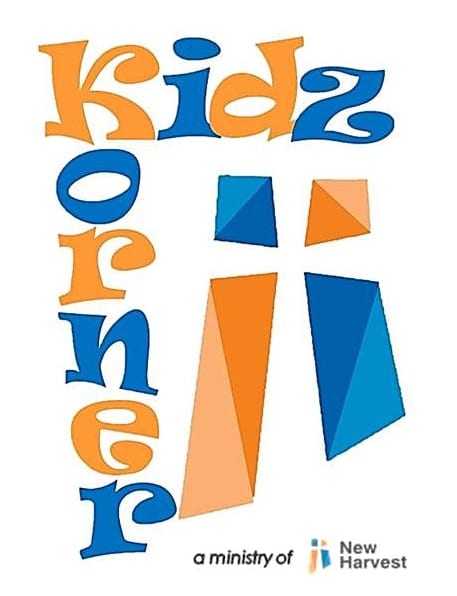 KIDZ KORNER Children's Ministry provides learning, sharing and fun in a safe and loving environment which allows parents to relax, to feel comfortable, and to focus as they to prepare to receive a message from God.
Our focus is on our children the future generation. We offer grade-specific classes to allow children to bond with other children of their age. They learn God's truth and how it applies to their daily walk.
Our goal is to influence positive and wise choices. Our loving teachers and their creative techniques allow children to understand biblical teachings at home, school and at church. This equips them to take their faith to the next level by helping bridge the gap between culture, faith and growing up.
CLASSES:
Seedlings: Birth -1 year old
Sprouts: 1 – 2 years old
Bloomers: Pre-K – 3 and 4 years old

KlubHouse A: K – 1st grade
KlubHouse B: 2nd – 4th grade
Audra Anderson, Children's Director
Email: childrensministry@pearlandnewharvest.org
Phone: 713-436-2400
Train a child in the way he should go, and when he is old he will not turn from it.
PROVERBS 22:6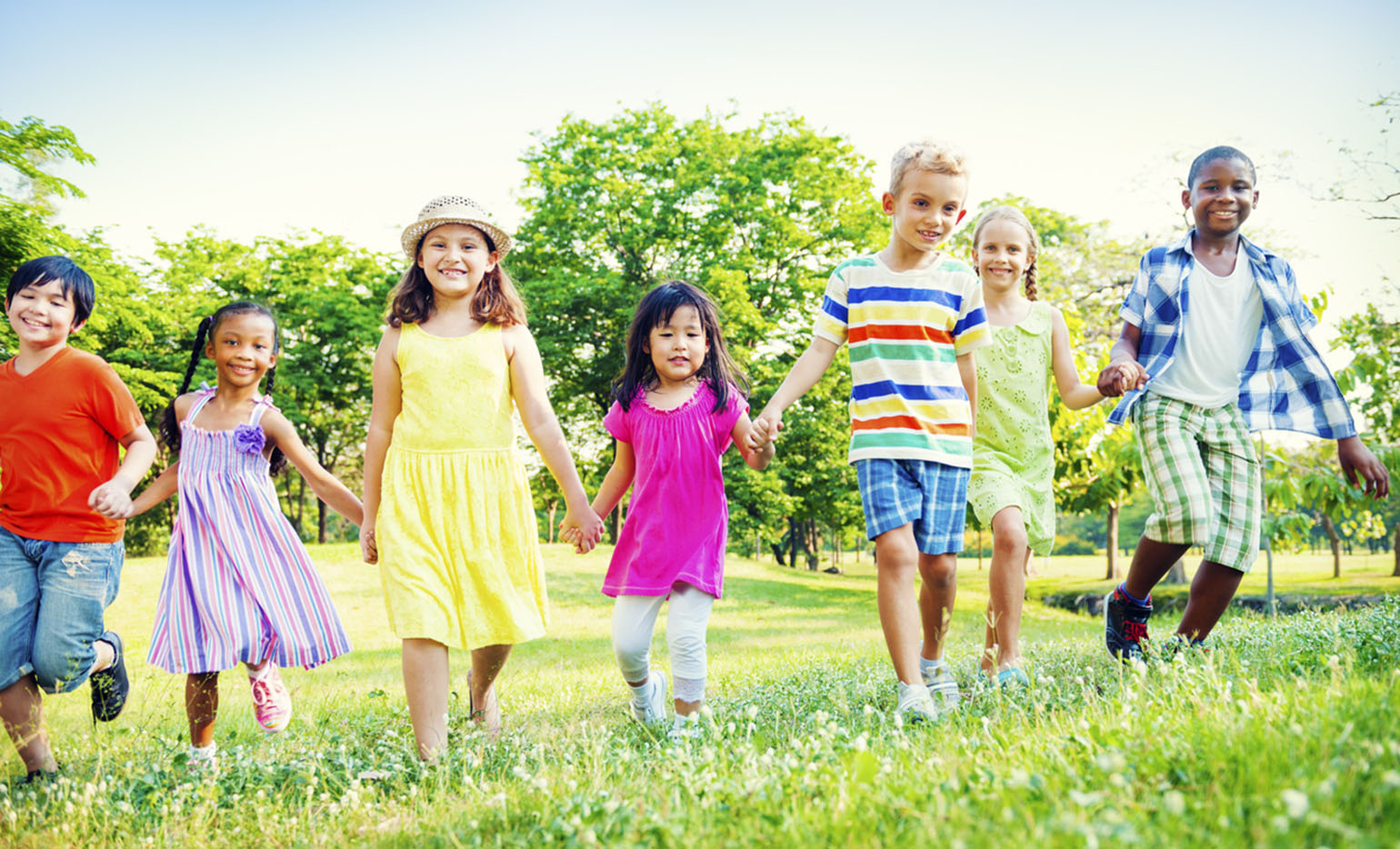 Sunday
9 AM & 11 AM
Wednesdays
7 PM
Address
12216 West Broadway
Pearland, TX 77584