We believe that music in its purest form, in its ultimate form, joins our souls to God.
We minister through contemporary music which is infused with many different genres. Our praise and worship is designed to appeal to all ages.
We use individual's gifts, songs and committed servant leadership to grow the various teams of the Worship Ministry here at New Harvest.
Our vision for praise and worship is to create pathways to the Presence of God through heartfelt, God centered music and to glorify God through the gifts of creative arts, ministering and spreading the Kingdom of God through service.
God created us with a desire to worship Him. Let's give our passion and praise to God!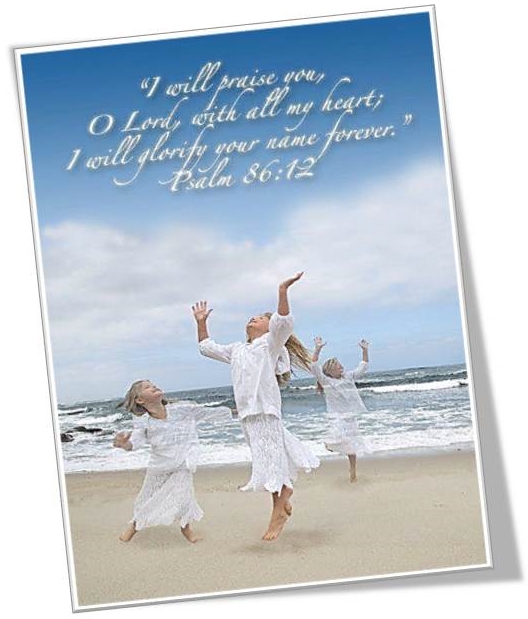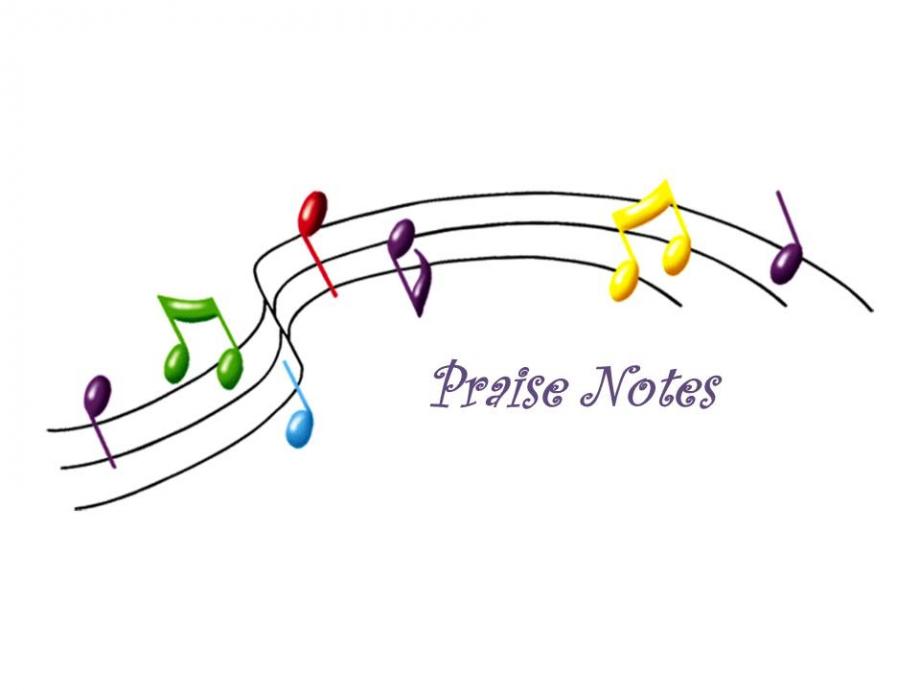 Not to us, O Lord, not to us but to Your name be the glory… Psalm 115:1
There is no style of music that God likes better than another.
There is no expression of worship that He favors over another. He "inhabits" the praises of His people!
He receives our worship no matter the genre! God is looking for worshippers who worship Him in spirit and truth.
Let the praise begin!
Our Worship Ministry has openings for Christian musicians, vocalists and A/V team members who are
of good character, have a heart of worship and are willing to share the vision of our church.
 Deloris LaFave, Worship Pastor
Email: worshippastor@pearlandnewharvest.org
Phone: 832-298-6484
Sunday
9 AM & 11 AM
Wednesdays
7 PM
Address
12216 West Broadway
Pearland, TX 77584