Pearland New Harvest's Women's Ministry is called W.O.W. - Women of Worth.
The ministry mirrors the vision of the church which is "Changing Lives Through Christ One Success at a Time."

The Women's ministry is led by Pastor Anderson' s wife, Pam and a leadership team of dedicated godly women wanting to be a part of something great and life changing.

It is a ministry to women by women of our church. Events planned for the year are prayed over, purposeful, provide discipleship, and include an outreach to the community.

The Women's ministry provides an opportunity for women to safely talk about Jesus, His life changing love, and how He changes everything.
The ministry holds relevant and impactful events each year such as:
* Sisters In Christ -
Sisters in Christ is about encouraging, supporting and edifying one
another in prayer as well as with personal notes, cards and small gifts. The purpose of
the ministry is to strengthen and grow the prayer lives and fellowship of our church's
sisterhood through prayer, support and encouragement.
* Quarterly Events involving fun, food and community outreach
* The Annual Cookie Exchange
* Outings and trips just for the Ladies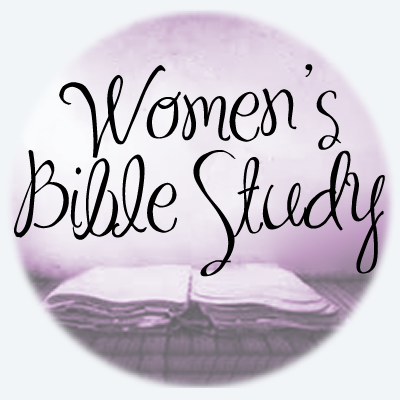 Women's Bible Study is led by Beryl ("B") Galyas and meets at the
church every Wednesday morning at 10 AM.
Please contact Miss B at (703) 801-0180 for more details.

Note: Childcare not available