Welcome!
We're glad you're here.
Harvest Cafe
Join us for fellowship, great conversation
and the best coffee in town!
9 – 9:50 AM
Reopens after Service
Come before 10am service to grab a hot cup of coffee and donuts. Enjoy the fellowship, music and welcoming atmosphere!
Join us after service at our Connection Center located right outside of the sanctuary. Our team would love to welcome you, answer any questions, and give you a small welcome gift.
Meet Pastor Keith and his wife Pam after service at the Connection Center.
It's tough to get the full-picture of what a church is really like after just one visit.
And so we wanted to give you a behind-the-scene glimpse of who we really are at New Harvest Christian Fellowship.
New Harvest Christian Fellowship was started in 1999 as a church plant by Pastor Keith Anderson. We started as a Baptist mission who focused strongly on evangelism and the Gospel of Jesus Christ. We believed in the totality of God's word, but believing it and seeing it come to fruition in front of our eyes was entirely different. In 2003 God blessed this fellowship with another miracle that changed our direction and truly our destiny forever. We came face to face with the miraculous when God touched a member of the fellowship who had cancer and was given only a short time to live. God eradicated the cancer! It was gone and never returned.
This miracle led us to change our focus from that of the Baptist faith to that of Non-Denominational. We are a unique fellowship that believes in the infallible Word of God. We have taken the stance that if the Bible says it we believe it. If the Bible does not address we do not either. We are a diverse group, both in ethnicity and background, who love to praise and worship our creator through contemporary worship.
We also believe prayer can move mountains, and standing in God's presence is the greatest and safest place to be.
 Fast forward to today, being a part of the Pearland community is a fundamental piece of who we are – a wonderful group of people that God has brought together. Our church now consists of 23 different nationalities coming from all different denominations and walks of life to meet and worship God.
 We currently have one service on Sunday mornings: 10 am. We have an extensive Bible study on Wednesday evenings that starts at 7pm. We have expanded our current facilities to triple in size so we can fulfill God's mandate to "Change Lives Through Christ".
Join us and come expecting great things to happen as we see lives changed through Christ one success at a time!
Until then, we'd love to connect with you online…
https://www.facebook.com/pearlandnewharvestchurch/

https://www.instagram.com/pearlandnewharvest/
https://www.twitter.com/pastorlkas/
Experience God & Build Community
It won't take long after attending New Harvest to notice our humble, kind and caring culture.  We live in a broken world and it is wonderful to be supported by church body that genuinely cares and loves one another.  
If you are new to our neighborhood or to our church, please don't hesitate to contact me or pull me aside before or after a service as I am eager to meet you, connect and learn more about you and your family.
Pam and I look forward to seeing you, shaking your hand and a guaranteed hug or two.
God bless you,  
Pastor Keith and Pam Anderson
Senior Pastors
Children

Early Childhood – Infant to Kindergarten
Elementary- 1st through 4th grade
Our goal is to influence positive and wise choices. Our loving teachers and their creative techniques allow children to understand biblical teachings at home, school and at church. This equips them to take their faith to the next level by helping bridge the gap between culture, faith and growing up.
Latest From Pastor's Sermons
You can listen to Pastor Keith's sermons online or catch up on any that you may have missed. Share with a friend as well!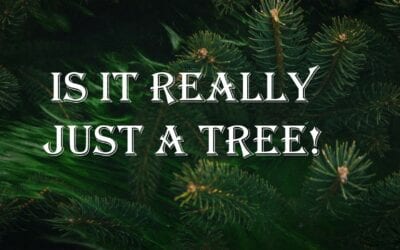 Pastor Keith Anderson December 8, 2019 Sermon Notes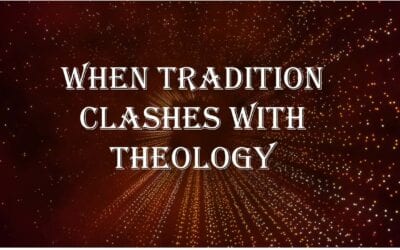 Pastor Keith Anderson December 2, 2019 Sermon Notes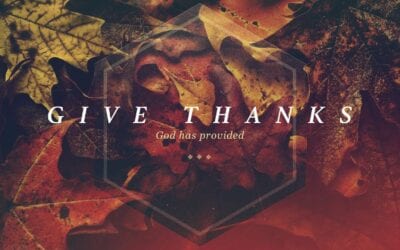 Pastor Keith Anderson November 24, 2019 Sermon Notes
Sunday
10 AM
Wednesdays
7 PM
Address
12216 West Broadway
Pearland, TX 77584