Join us after service at our Guest Connection table. Our team would love to welcome you, answer any questions, and give you a small welcome gift.
New Harvest Christian Fellowship of Pearland is a body of believers in God the Father, God the Son and God the Holy Spirit. We are everyday people trying to live our lives true in God's eyes by following his commandments and word. You will find people of all ages with many different backgrounds, personalities, and levels of spiritual growth, but united together in Jesus Christ. We strive to maintain an environment where all feel welcome and challenged to reach new heights in their relationship with God. Our church is a spirit believing and spirit filled body devoted to ministering and teaching God's word.
Our staff, leadership and members strive to serve others everyday – by volunteering, counseling, providing for those in need and praying for others.
It will not take long to realize the level of concern, interest and love that flows freely from our members. We are each humble servants, uplifting and caring for one another during our daily walks and trials. There are no perfect people here. NHCF is a safe place within the Pearland area to connect when you attend our weekly services, classes, fellowship and/or events. Whether you are single, a teenager, an entire family or a senior – we want to connect with you! 
So, whether you are passing through Pearland, TX or are looking for a church to call home in the Pearland area, please come and visit us. If you have any questions about our church, the Bible, or Christianity, please feel free to contact us. We will be more than happy to help you in any way that we can.
Experience God & Build Community
It won't take long after attending New Harvest to notice our humble, kind and caring culture.  We live in a broken world and it is wonderful to be supported by church body that genuinely cares and loves one another.  
If you are new to our neighborhood or to our church, please don't hesitate to contact me or pull me aside before or after a service as I am eager to meet you, connect and learn more about you and your family.
Pam and I look forward to seeing you, shaking your hand and a guaranteed hug or two.
God bless you,  
Pastor Keith and Pam Anderson
Senior Pastors
Children

Early Childhood – Infant to Kindergarten
Elementary- 1st through 5th grade
Our goal is to influence positive and wise choices. Our loving teachers and their creative techniques allow children to understand biblical teachings at home, school and at church. This equips them to take their faith to the next level by helping bridge the gap between culture, faith and growing up.
Latest From Pastor's Sermons
You can listen to Pastor Keith's sermons online or catch up on any that you may have missed. Share with a friend as well!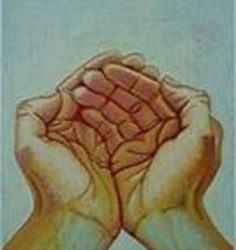 Pastor Keith Anderson May 13, 2018 Sermon Notes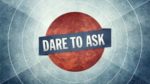 Pastor Keith Anderson May 5, 2018 Sermon Notes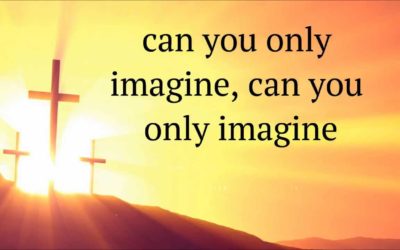 Pastor Keith Anderson April 29, 2018 Sermon Notes
Sunday
9 & 11 AM
Wednesdays
7 PM
Address
12216 West Broadway
Pearland, TX 77584