It won't take long after attending New Harvest to notice our humble, kind and caring culture.  We are each humble servants, uplifting and caring for one another during our daily walks and trials. There are no perfect people here.  This is a safe place within the Pearland area to connect when you attend our weekly services, classes, fellowship and/or events. Whether you are single, a teenager, an entire family or a senior – we want to connect with you!  We live in a broken world and it is wonderful to be supported by church body that genuinely cares and loves one another.  
We are a body of believers in God the Father, God the Son and God the Holy Spirit. We are everyday people trying to live our lives true in God's eyes by following his commandments and word. You will find people of all ages with many different backgrounds, personalities, and levels of spiritual growth, but united together in Jesus Christ. We strive to maintain an environment where all feel welcome and challenged to reach new heights in their relationship with God. Our church is a spirit believing and spirit filled body devoted to ministering and teaching God's word.
Our staff, leadership and members strive to serve others everyday – by volunteering, counseling, providing for those in need and praying for others.
So, whether you are passing through Pearland, TX or are looking for a church to call home in the Pearland area, please come and visit us. If you have any questions about our church, the Bible, or Christianity, please feel free to contact us. We will be more than happy to help you in any way that we can.
Pam and I look forward to seeing you, shaking your hand and a guaranteed hug or two.
God bless you,  
Pastor Keith and Pam Anderson
Senior Pastors
Location
12216 W. Broadway
Pearland, Texas 77584
713-436-2400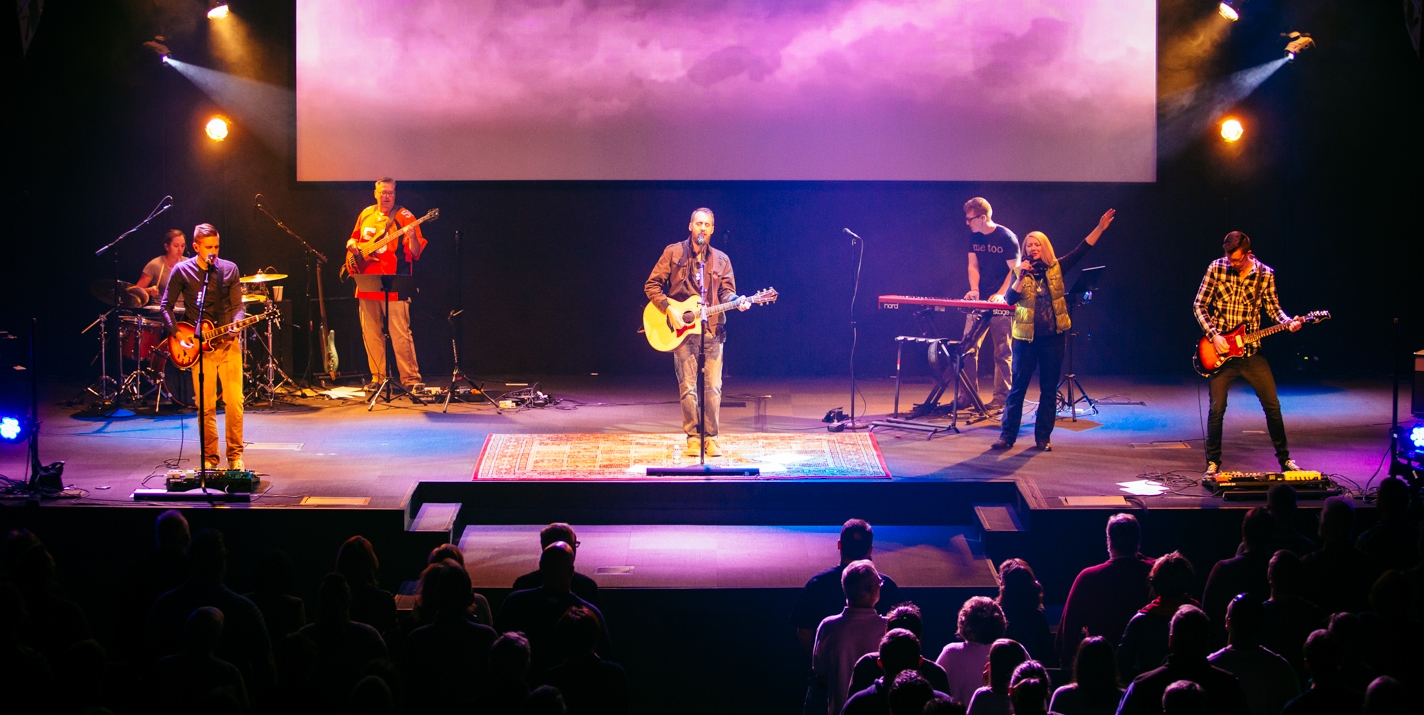 We believe that music in its purest form, in its ultimate form, joins our souls to God. We minister through contemporary music which is infused with many different genres. Our praise and worship is designed to appeal to all ages.
Our vision for praise and worship is to create pathways to the Presence of God through heartfelt, God centered music and to glorify God through the gifts of creative arts, ministering and spreading the Kingdom of God through service.
Children's Ministry
KIDZ KORNER Children's Ministry provides learning, sharing and fun in a safe and loving environment which allows parents to relax, to feel comfortable, and to focus as they to prepare to receive a message from God.
Our focus is on our children the future generation. We offer grade-specific classes to allow children to bond with other children of their age. They learn God's truth and how it applies to their daily walk.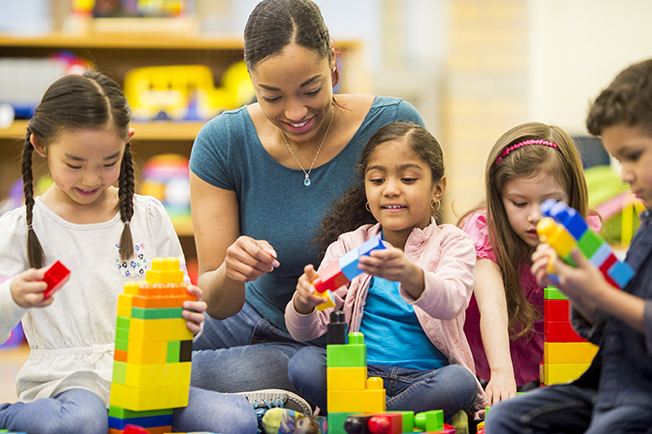 Sunday
9 AM & 11 AM
Wednesdays
7 PM
Address
12216 West Broadway
Pearland, TX 77584